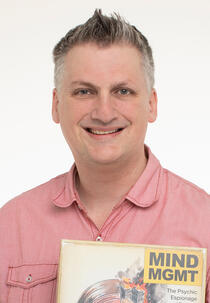 Jay Cormier
---
Want some one on one time with a professional game designer, developer, publisher, Kickstarter consultant and industry expert?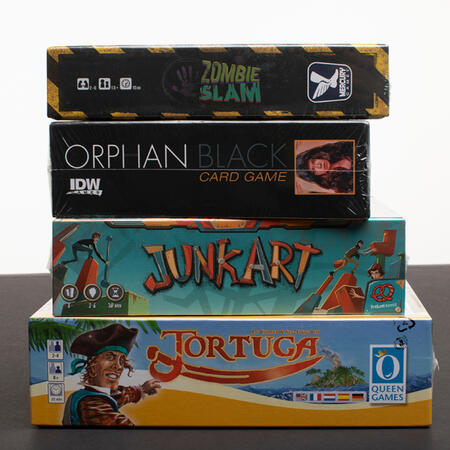 Designer and Developer
---
Jay has designed over 20 published games including Junk Art, In the Hall of the Mountain King, Scooby-Doo: Escape from the Haunted Mansion and more. He has also created numerous escape rooms for corporate training companies.
Publisher
---
Jay owns and operates Off the Page Games as well as Fail Faster. He's run multiple successful Kickstarter campaigns that drove engagement and results. He has detailed his process on a YouTube series called, How to Start a Board Game Company.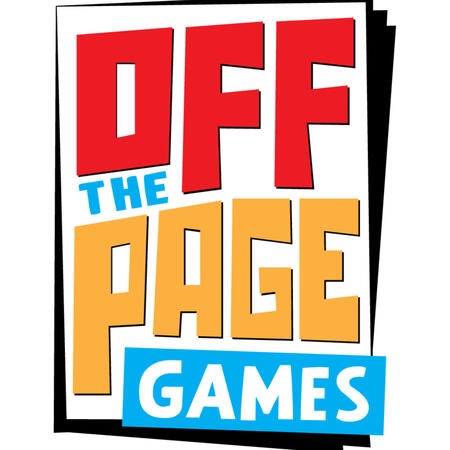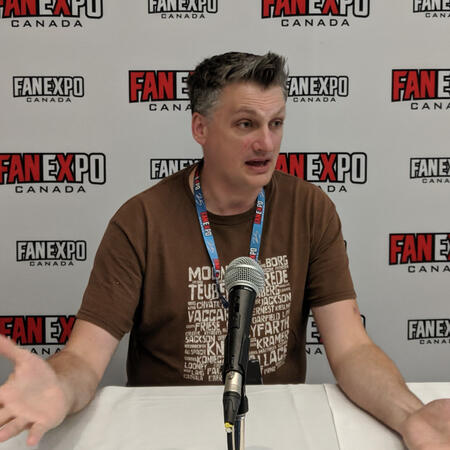 Industry Expert
---
In addition to teaching game design for over 8 years at the Vancouver Film School, Jay also has over 15 years of experience as a training designer for a large international retailer. He has spoken on panels at numerous board game events like GenCon, SHUX, and FanEXPO. Jay also created the Pitch Project, which connected new designers to over 40 publishers.
Jay can work with you in 30-60 minute blocks of time on your game design, rules, playtesting, Kickstarter page, publishing questions and more.
© Jay Cormier. All rights reserved.